WELCOME TO
UBK Studios
Video Production •MARKETING • Original Work • Good Times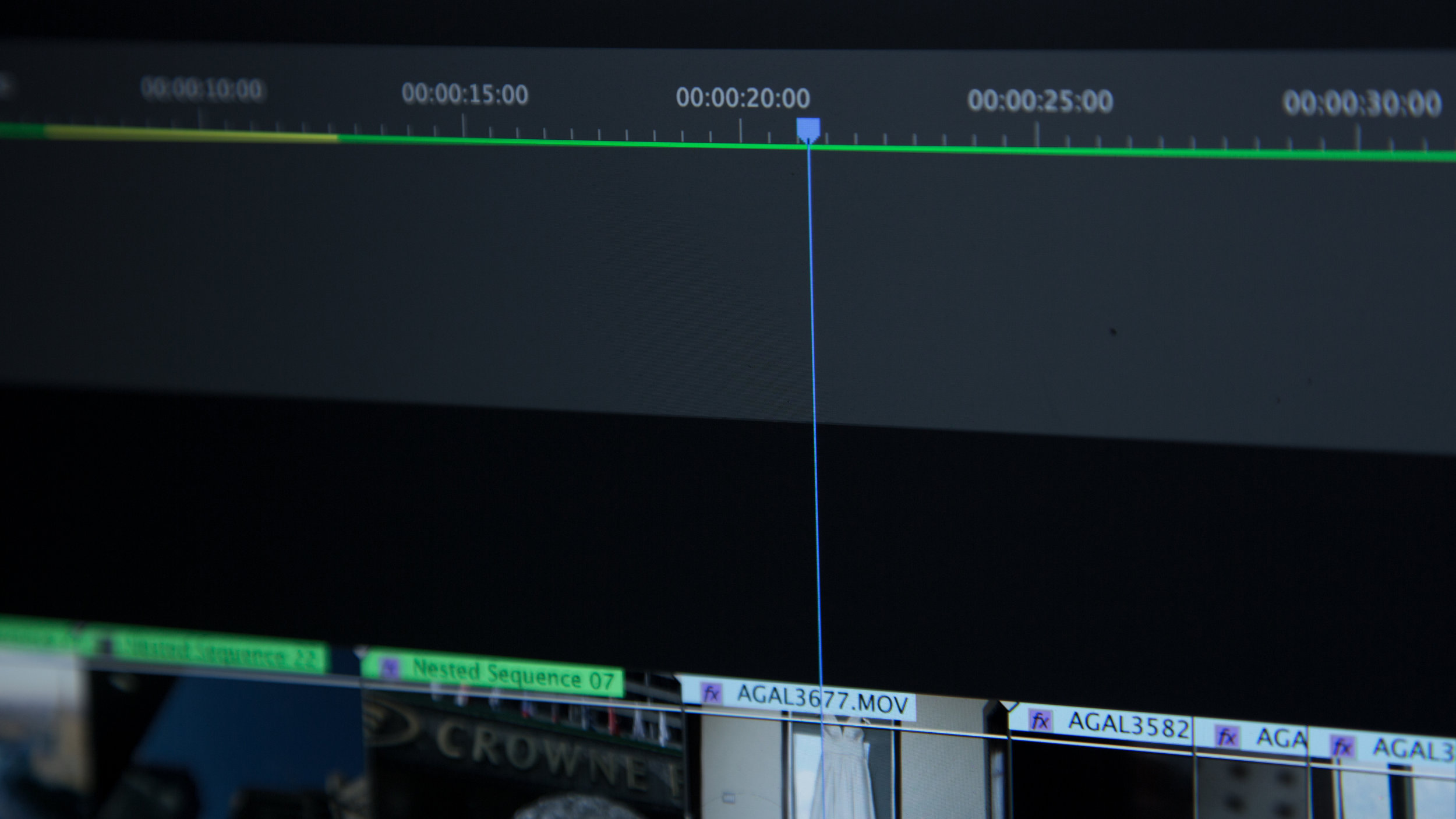 Creative PLANNING
From brainstorming and coaching, to writing and storyboarding, your idea is in good hands. Everyone on our staff has a writing background to help unravel random thoughts and distill them into concrete storytelling nuggets.
PRODUCTION
With over 10 years of production experience, we've got your project covered from all angles. Skilled cinematographers and producers are standing by to take the plan we helped you develop and turn it into beautiful and professional imagery.
Post-Production
This is where your nuggets become a story. Most of our time together will be spent in this phase as we have rearranging to do, color to manipulate, audio to mix, music to cue…but not to worry. Let us nerd out with the tech. We'll get you where you need to go.
Originals
UBK has always been churning out stories fresher than your grandpappy's apple butter. It all starts with an idea that snowballs into a collaborative effort with a network of talented folks. We've been lucky-proud to have our shorts and web series showcased in festivals from coast to coast and even across the pond. Take a walk on the wild side and let #BizBear guide you through our history.
Merch
Apparel available now with digital products coming soon
Visit the full store or click a product below!
In Development
We always have something cooking. Whether it's a script, a proof of concept, an animation, who knows! We're always trying to push the limits of what we do to create new things. Come take a look under the hood and see what we're up to, maybe you would like to be a part of it!
Be Part of the Adventure
Is this site just not cutting it for you? We get it, which is why we would love to hear from you. Reach out on the sosh meeds (what cool kids like us call social media...we're hip) or fill out the form at the link below to shoot us an email. We look forward to becoming buds!
Biz Bear Takes Care of Business
UBK Studios, LLC is an entertainment focused video production company based in Chicago, IL. We make films and help you make them, too. Whether it takes the form of a short, commercial, product video, feature or television project, we're there every step of the way.
But don't take it from us, take it from Biz Bear, our muscle. While we dish up the creative, he's all business. He's more than a mascot, he's family.